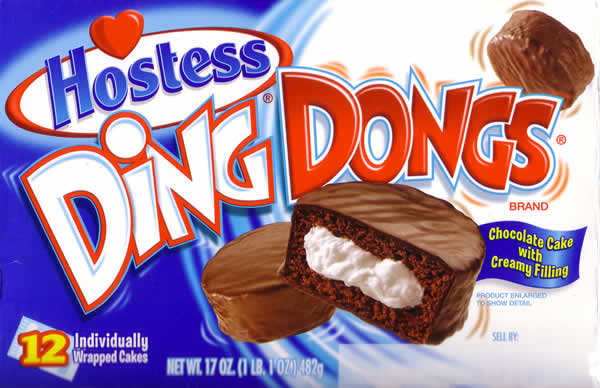 T minus 36...
Hours, that is...until Trip #8 to Guatemala!
This trip will involve driving to locations in and around Guatemala City, twice a day, in order to feed hungry children.
After each feeding, we hope to do games, crafts and other fun activities - combined with a lot of loving and hugging.
Sounds fun, huh? I think so.
My oldest son will also be in Guatemala, but will be in a totally different part of the country. Which has me a little nervous, but it's his 4th trip, so he knows the area and people. And the language.
So, off for some last minute shopping...the Guatemalan lady that I will be staying with loves Ding Dongs...which cannot be found in Guatemala. So, I'm going down with a suitcase full of creme-filled chocolate cakes....
Customs will love that.
Peace....